For information on our popular Dawn Tours up Whiteface Mountain for Bicknell's Thrush and other high elevation species, see our Bicknell's Thrush Tours page for details.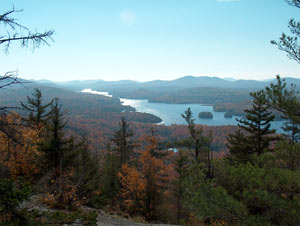 Our services include guided birding for full days, half days, nocturnal outings, and multiple-day packages.
We also offer presentations and workshops on various Northern NY avian topics. Please let us know if you are interested in a presentation as part of your birding day or as an independent event.
Outfitters
Hiking, car-birding, canoeing, camping, and snowshoeing are all great ways to experience birds in Northern NY. There are several outfitters that can supply canoes, tents, snowshoes, etc., for any kind of excursion in the Adirondack wilderness. AAEW will be happy to provide a list of outfitters if you need one.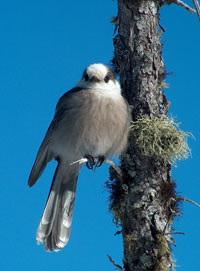 Fees
The sample prices below reflect use of the client's vehicle. AAEW prefers to use its high clearance SUV, which comfortably seats seven. So leave the driving and maneuvering to us – it will add only 54 cents per mile to the total cost of your tour. For larger groups, a high capacity van that seats 15 people can be rented by AAEW.
 

| | |
| --- | --- |
| Full Day (client's vehicle) – First Birder | $200 |
| Full Day – Each Additional Birder | $50 |
| Half Day (four hours or less, client's vehicle) – First Birder | $150 |
| Half Day – Each Additional Birder | $40 |
Wheelchair Accessibility
Many wonderful birding locations in Northern NY are wheelchair accessible and AAEW organizes trips to visit these areas.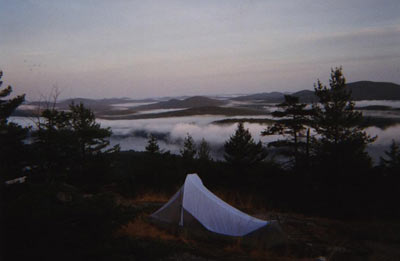 Children
Children are always welcome on AAEW outings! Parents best know the attention span of their children, and AAEW can plan a trip with both the parents' and children's interests in mind.
Food & Lodging
Depending on where your trip is scheduled, AAEW can send a list of nearby hotels. There are lots of options for meals. A sit down meal can be incorporated into the trip schedule, or meals can be packed and taken on the trip. The cost of food and lodging is not included in our fees.
Payment
Please send a deposit of $50 or 20% of the total expected fee (whichever is greater) no later than one week after making your reservation. Please mail your deposit in the form of a check, traveler's check, or money order payable to AAEW, LLC. The balance of the total fee is due at the start of the trip. If you cancel, your deposit is non-refundable unless AAEW can fill the dates, in which case all but $20 will be returned. Alternatively, you may apply the deposit toward another trip within one year of your canceled trip date. Clients are responsible for any third party fees incurred during the trip (there are no fees to hike in the Adirondack Park, but there is a charge to drive up Whiteface Mountain).